Conditioning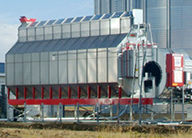 Available in capacities ranging from 250 to 10,000 bushels per hour, find out how our grain dryers can save you money.
Handling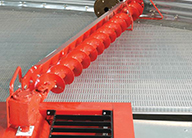 From catwalks and towers, pneumatic to grain conveyor systems, down to sweeps and unloading auger systems, makes the decision process a tricky one; all this, while trying to future-proof your investment.
Storage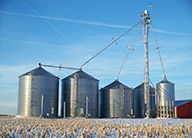 No matter how sophisticated your grain system becomes in the future, the core of that system will always be the bin. Contact us to learn more about industry-leading grain storage systems.
Service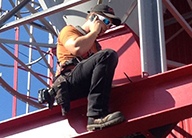 Entirely at your service. From installation to repairs or to simply provide advice, we've raised the bar to the point where we've brought our level of service to new heights.
fresh news
Winter Discount Price Incentives Have Now Taken Effect! Discounts are greatest... more news
links
about us
Welcome, and let Ontario's most progressive team of experts help you with your grain conditioning, handling, and storage needs.
read more