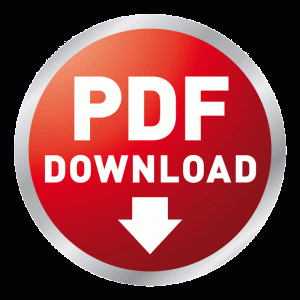 ---
Designed with foremost consideration for the needs of operators, the Walinga Grain Cleaner is the ideal solution for removing dust, 'bees-wings', and fines from grain before storage and transport to point of sale. Unlike comparable aspirator systems, the Walinga offers a totally enclosed system that simultaneously cleans grain and prevents the release of particulate matter into the air. A steel mesh screen separates grain from detritus while a heavy duty 10" steel auger fitted with bristles simultaneously passes the grain and clears the screen. The fines collected in the bottom of the machine are sucked through the outflow port by a 3HP electric fan. The Walinga's adjustable steel legs allow flexible positioning of the outflow port.
Walinga grain cleaners are delivered on-farm ready for use and available in many different configurations and capacities. The standard 10" dryer mount configuration can clean up to 1100 bushels per hour (bph) while the 16" self-contained system, powered by a 10HP motor, is capable of processing up to 3000 bph! Walinga also offers an all-inclusive two-year (500hr) warranty to ensure new equipment is free from defects in materials or workmanship.
If you have questions about grain cleaners or think you may want to add a Walinga to your operation, please speak with one of our knowledgeable sales associates today.
Special Features:
• 2′,4′, and 6′ Extensions Available
•  Heavy Duty Construction
•  10″ or 16″ Heavy Duty Steel Auger
•  Electric Twin Belt Drive
•  Easy Access Lid
• Heavy Duty Bristles
• A variety of screens are available for cleaning corn,
soybeans, edibles, wheat, barley, flax and more.