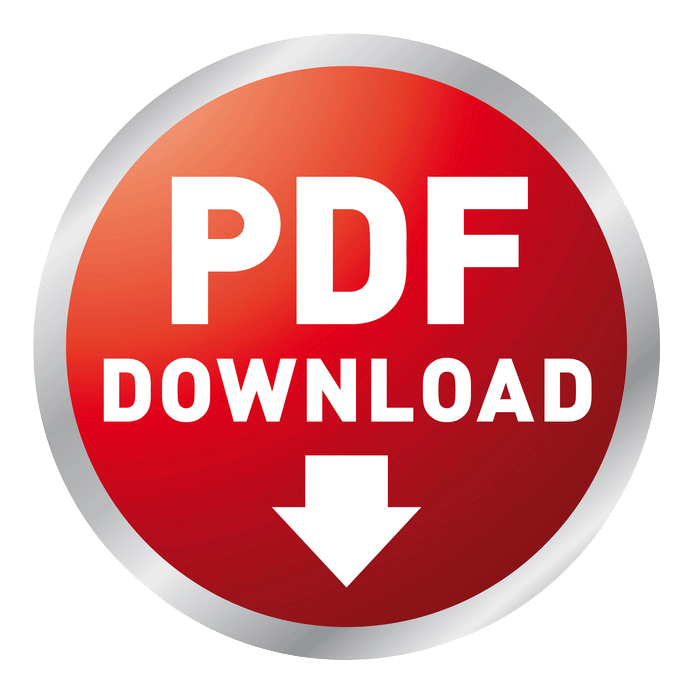 When unloading your grain bins, you need equipment that offers a safe and efficient clean-out. Norstar unloads offer market-leading quality and features that ensure that your needs are met.
Choose from our three unload product lines (U-Trough FS, U-Trough EX and our Tube Unloads) each with their own unique features and benefits.
With solutions for 14′ – 72′ diameter bins and capacities from 4,000 – 10,000+ BPH, Norstar offers an Unload that suits your specific application.
U-TROUGH (FS) FARM SERIES
Standard U-Trough Unload provides safe and efficient clean-out with its permanently installed gear-driven sweep. Designed for 14′ – 50′ diameter grain bins.
U-TROUGH (EX) EXPRESS SERIES
TUBE UNLOADS